The generous support of our corporate partners helps change the lives of Central Texans and the hundreds moving here each day. By partnering with Ascension Seton, Ascension Providence, and Dell Children's, our partners positively impact the healthcare of our community while increasing community awareness of their brands.
With constant changes in healthcare and reimbursement models, our hospitals, caregivers and communities rely now, more than ever, on the corporate partners and donors who sustain the expansion of our Mission to care for all, especially persons most in need. Corporate partners allow us to provide crucial support to the people and families of our community.
To learn more about becoming a partner, Contact Us.
Our Corporate Partners
Corporate partners have significantly invested recently to the healthcare of our community in multiple ways such as fundraising initiative support, event sponsorship, volunteering, and outreach.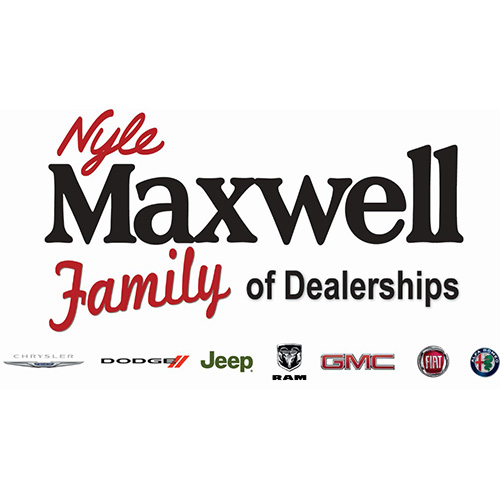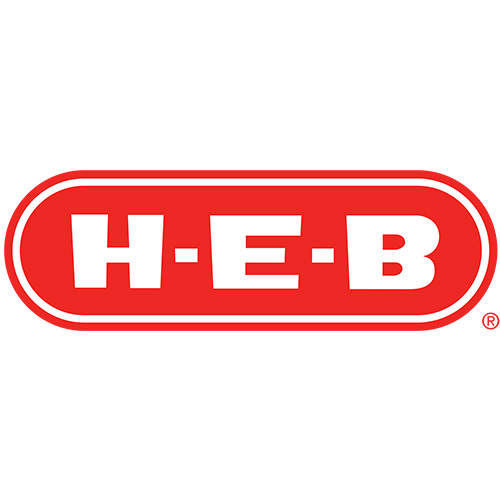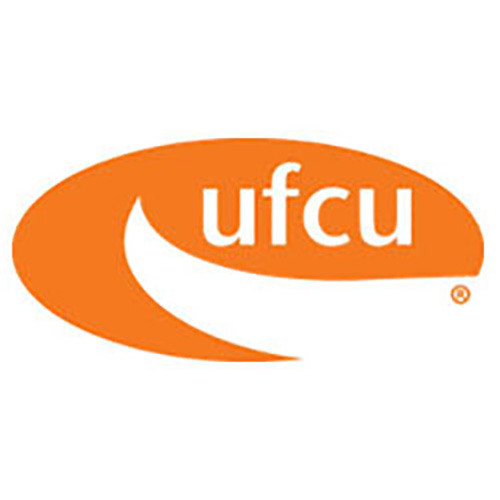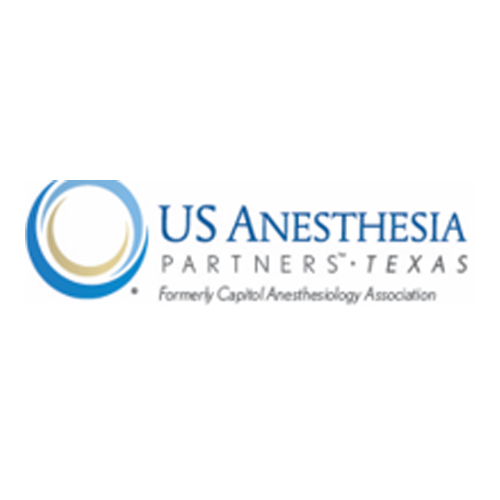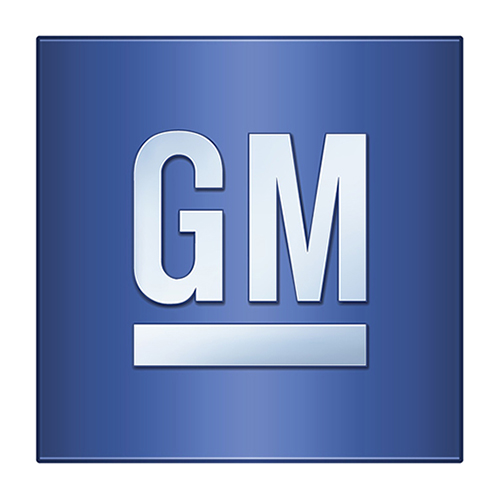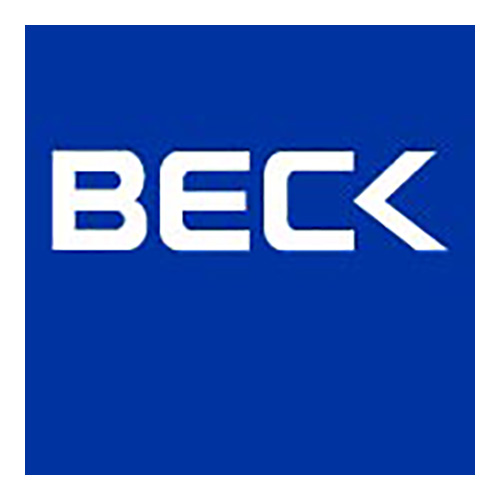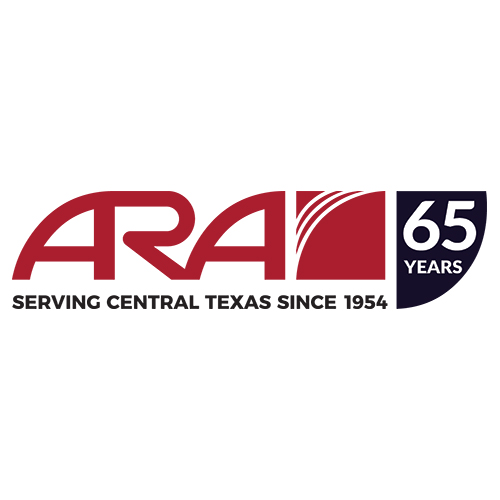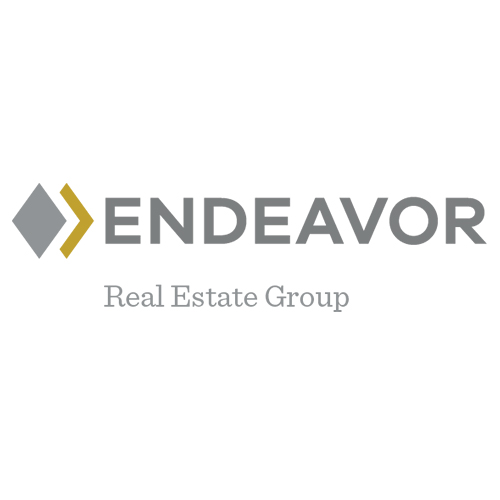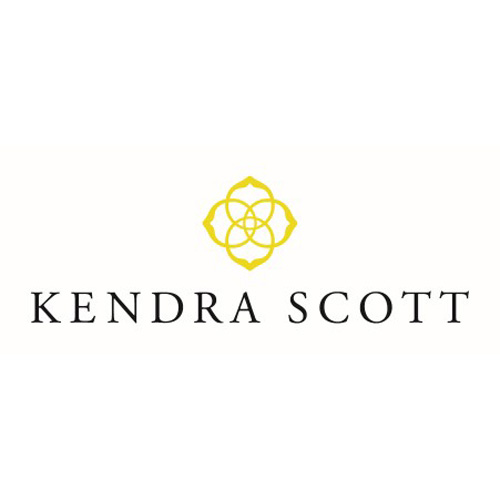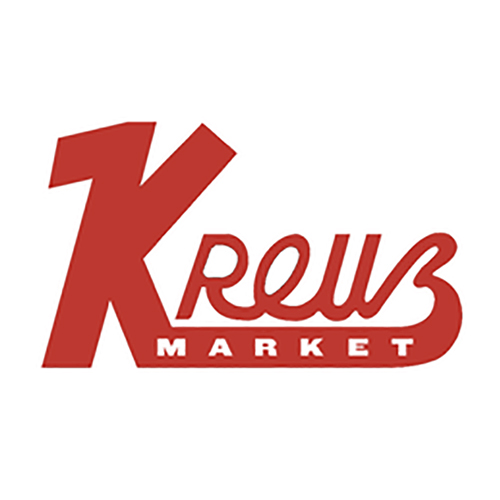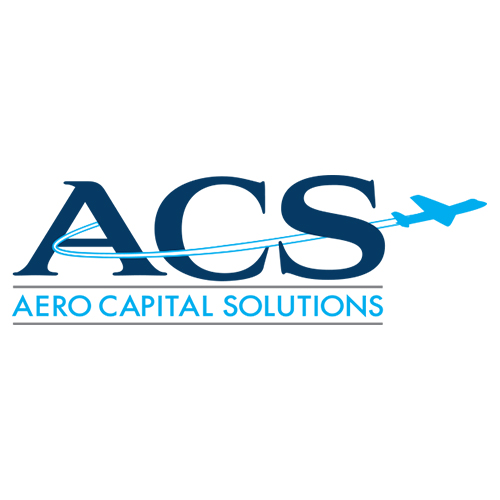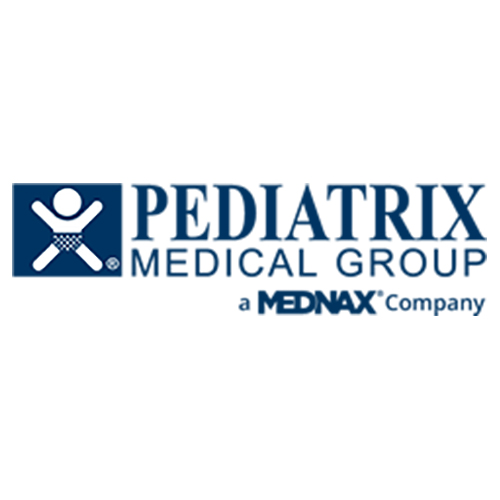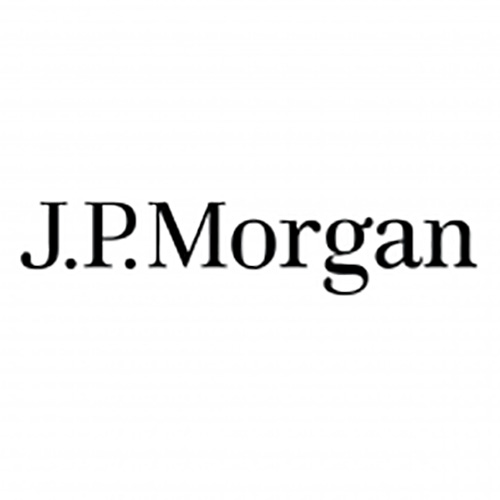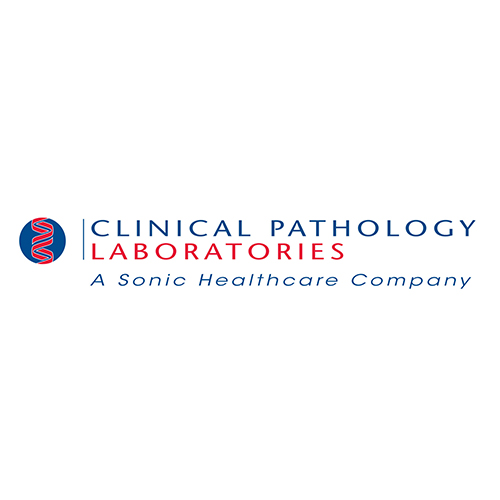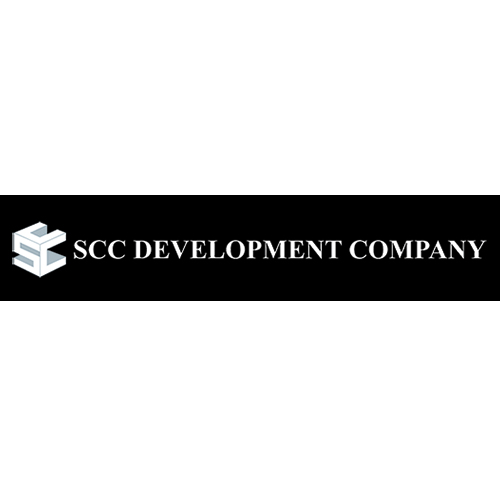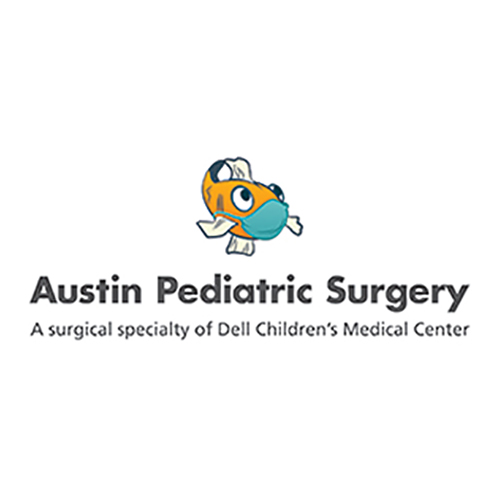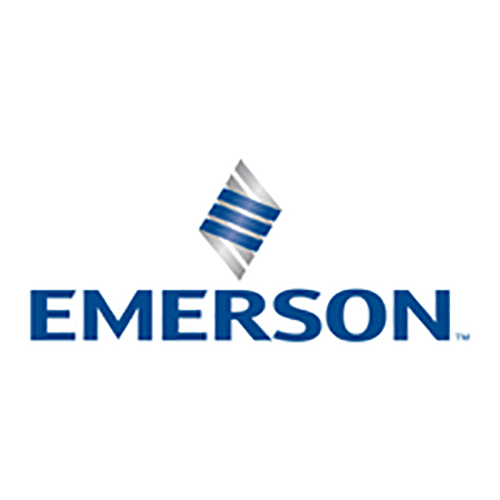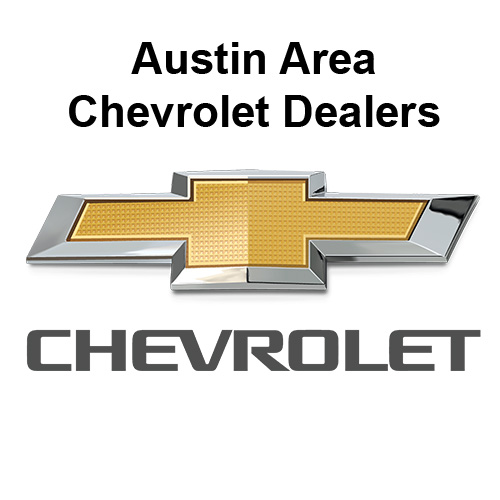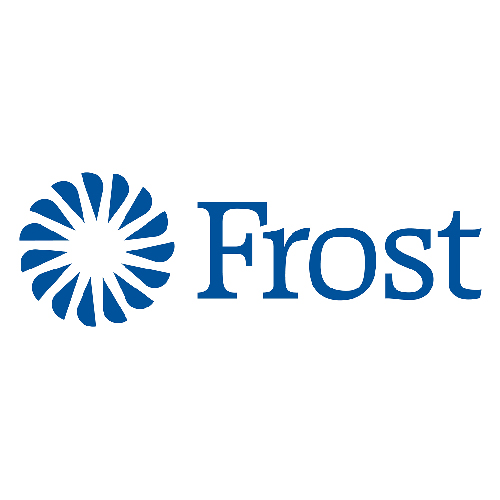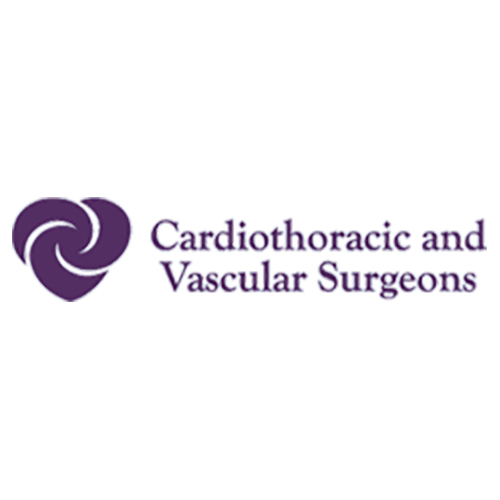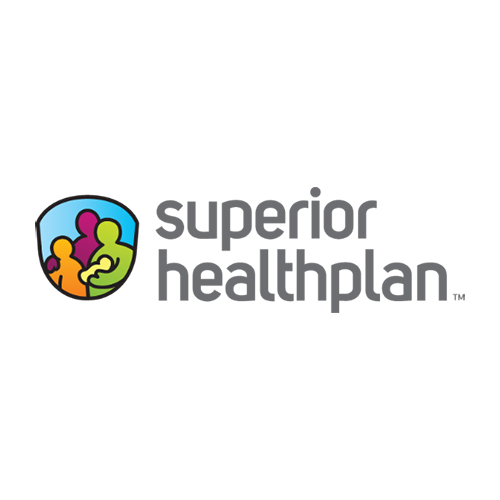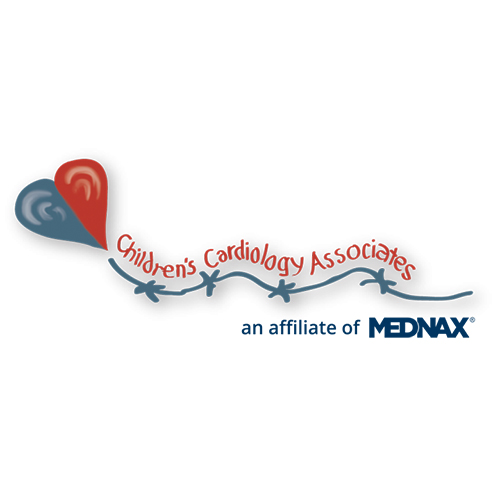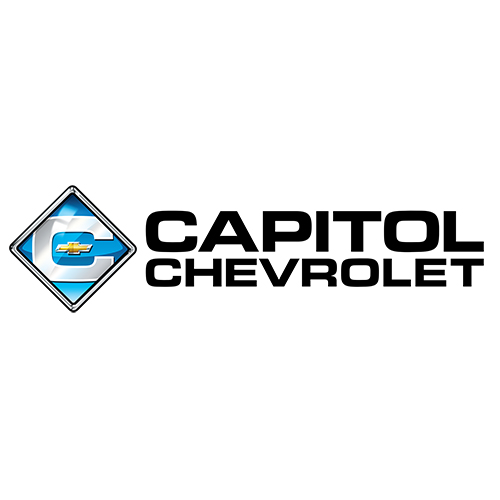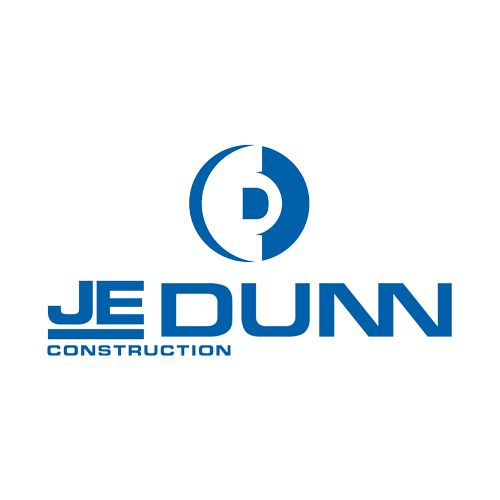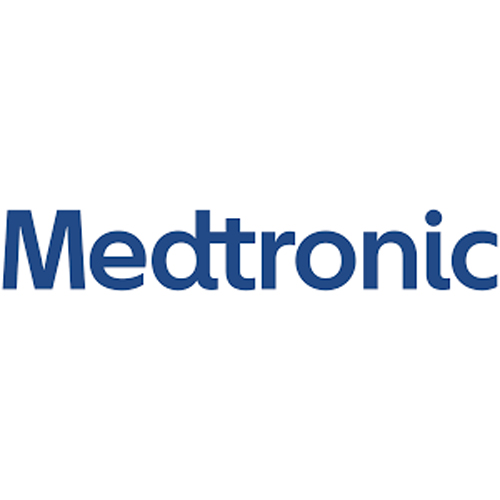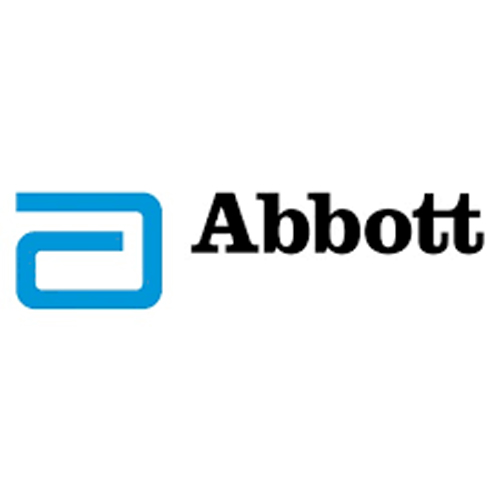 Our Children's Miracle Network Partners
Through our partnership with Children's Miracle Network, these partners provide life-changing support to Dell Children's Medical Center.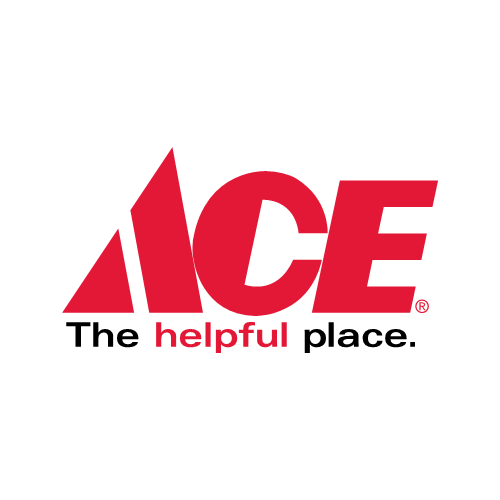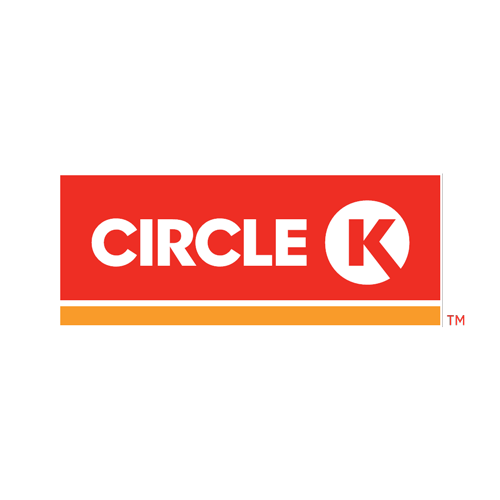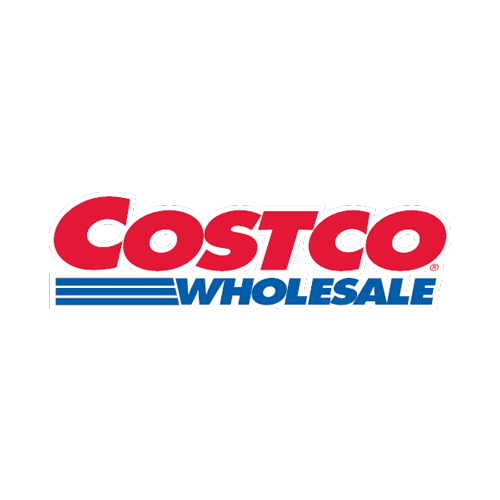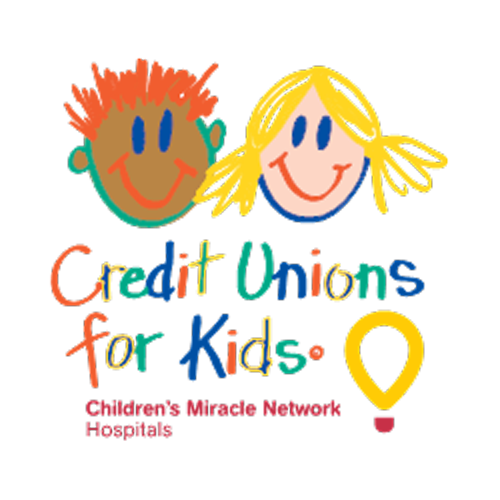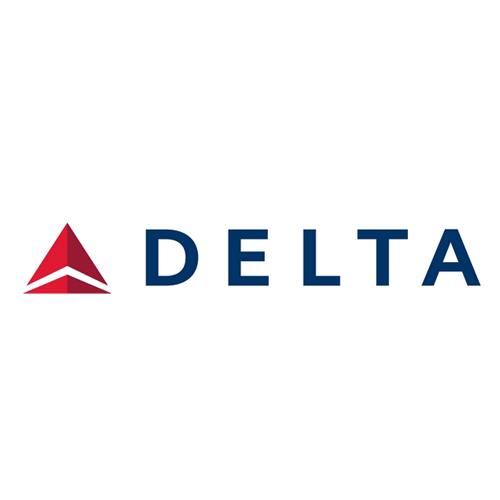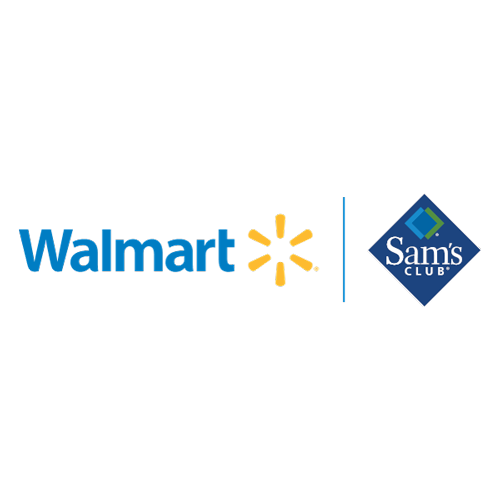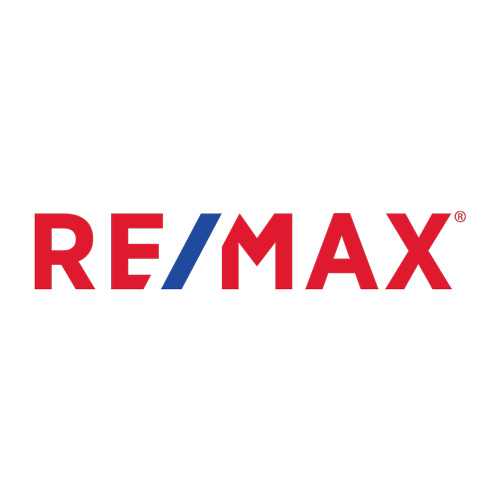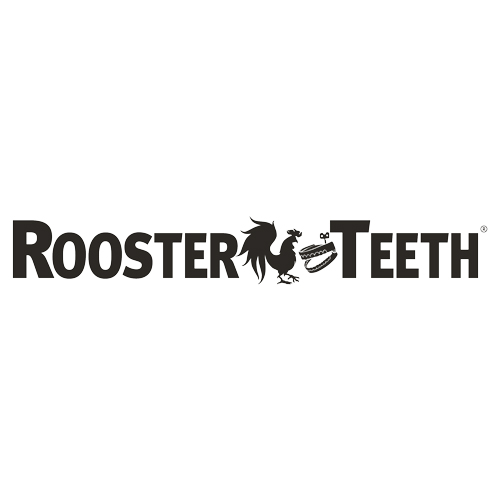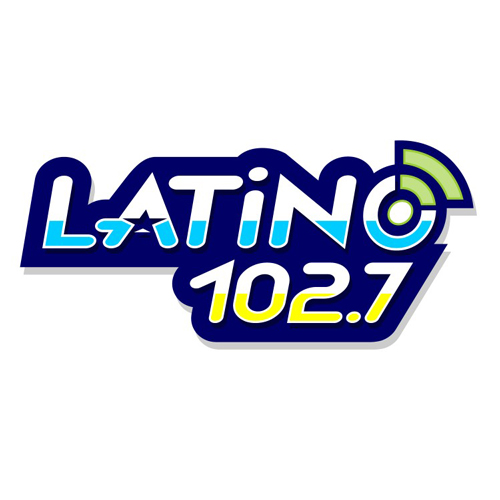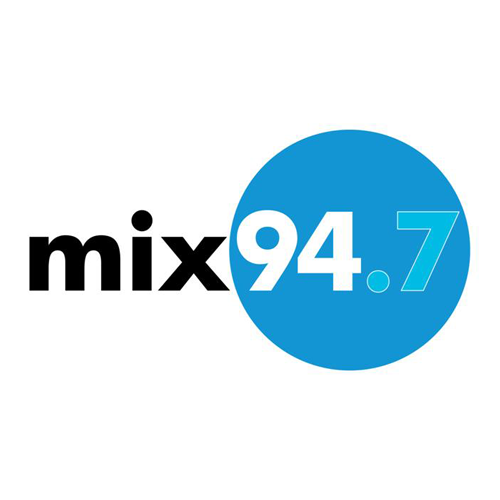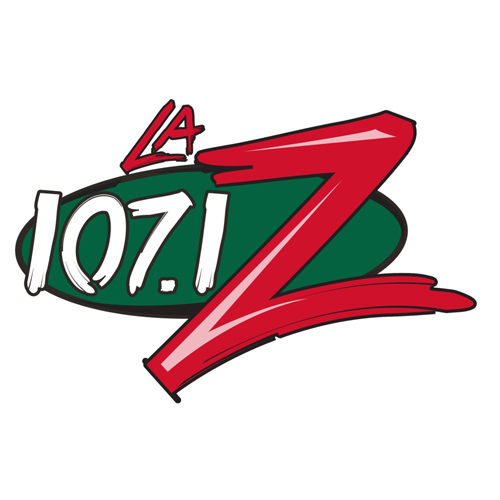 Our Event Partners
Event partners significantly support multiple signature Foundations' events making it possible to engage annually with thousands of supporters and raise millions of dollars.
AT&T Texas
Austin Pediatric Surgery Associates
Austin Radiological Association
Capitol Anesthesiology Association
Clinical Pathology Associates, Inc.
Continental General Agency, Inc. Macho Marketing
Covert Chevrolet-Buick-Pontiac-GMC, Inc.
Delta Air Lines
Fisher-Rosemount Systems
Frost Bank
Hazelett Drilling & Supply Corporation
Horizon Bank
ILIOS Lighting Design
Living Spaces
Mercedes-Benz of Austin
Parsley Energy Operations, LLC
Pediatrix Medical Group of Texas P.A.
Q2 Software, Inc.
Raymond James Charitable
RetailMeNot
Sabre Commercial, Inc.
Schmidt Electric Company L.P.
Smith Robertson, LLP
Surgeons Who Only Care for Kids
US Acute Care Solutions
US Anesthesia Partners
Vista Equity Partners
Get Involved
Ascension Seton, Ascension Providence, and Dell Children's builds integrated partnerships tailored to your company's goals and our mission.
You can partner with the us in a variety of ways.
Give
Fundraising Initiative Support
Event Sponsorship
Matching Gift Campaigns
Percentage of sale
Round-up
Gifts in kind
Engage
Employee Volunteer Opportunities
Employee Fundraising
Customer Fundraising
Community Outreach
Thought Leadership
Amplify
Media Support and Inventory
Gifted Social Media
Host Your Own Event
Joint Marketing
Contact Us
If you are interested in learning more about our corporate partnership opportunities, please get in touch here.